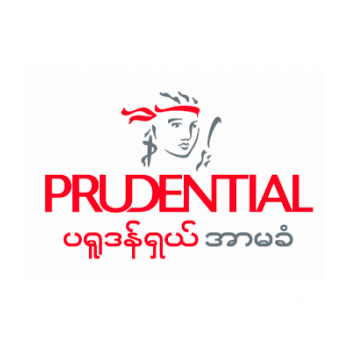 Channel Marketing Manager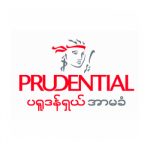 Website Prudential Myanmar
Channel Marketing Manager
About Prudential Myanmar:
Prudential is a digital-oriented life insurer providing financial solutions such as protections and savings to Myanmar people so they could always meet their long-term financial goal.
Job Purpose Statement:
To handle all aspects of Channel Marketing including planning and executing marketing campaigns. Reporting to Associate Director – Marketing.
Knowledge, Skills & Experience:
Business Management and/or Marketing background preferred
A minimum of 5 years experience in a channel marketing and advertising position.
Good knowledge of various communication platforms, best practices, and analytics.
Up-to-date on the latest trends and practices in marketing
Comfortable working in a fast-paced, deadline-driven environment.
Self-directing and agile, with the ability to quickly pivot strategies, as needed.
Strong English and Myanmar language in both written and verbal
Demonstrated leadership and project management skills.
Find more details about this job position here.
If interested, send resume to hr@prudential.com.mm