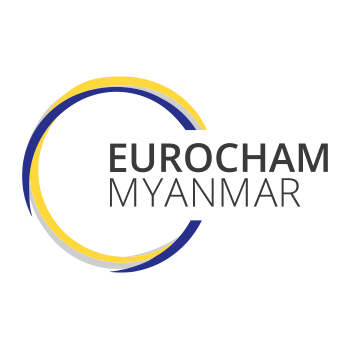 Communication Officer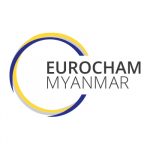 Website EuroCham Myanmar
EuroCham Myanmar is looking for a Communications Officer to join our strong and close team. We work to support European businesses in Myanmar, counting a strong network of 111 members currently. We release daily Myanmar email updates for members to stay up to date on the latest political and economic developments, advocate our members interests and organize various thematic online and in-person events.
As Communications Officer you will be responsible for rolling out a communication strategy, leading our external communications. Working in close alignment with the Head of Operations, the Communications Officer will be the focus point in our team for newsletters, our social media and you will work closely together with other team members on the organization of events.
We are looking to fill this position from July onwards. To apply, please send your resume and motivation letter to info@eurocham-myanmar.org mentioning: 'Application Communication Officer'.
For more details, please click here.